Industrial & Architectural Services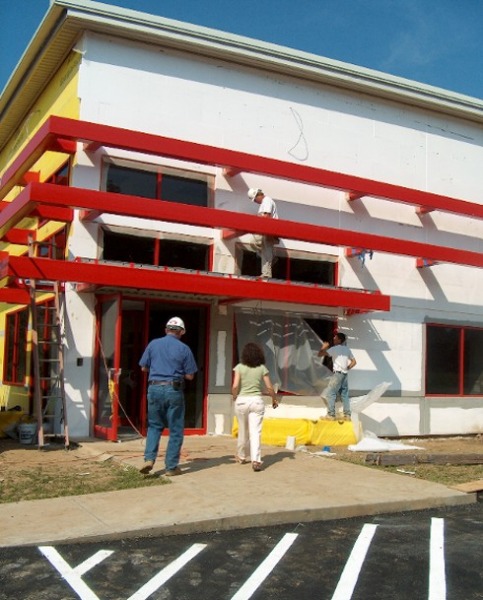 We supply industrial accounts with specialty finishes. Our Polyurethane Varnish, gloss or matte finish is second to none. All types of technology to bring your business up to speed with the latest and the greatest of coatings.

A paint specialist travels to your company to advise on everything you need and customize your paint job with expertly made paint products.

Because we are a local factory, we offer you paint made fresh. (Yes, there is a big difference from old paint that has been sitting on shelves.)

And benefit from Clark Paint "Factory to You" prices.

Call: 413-733-3554 to set up an appointment for a representative to come and see you.